While signed into your Sofar account, you can change your password at the bottom of your Edit Profile page.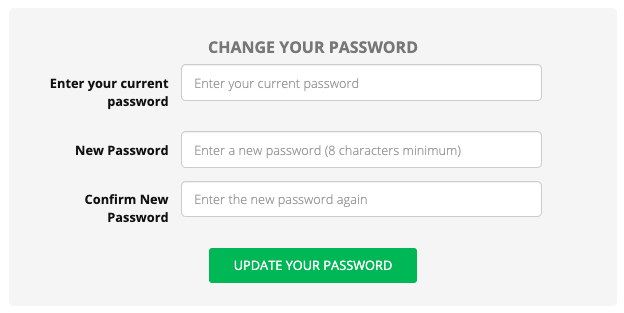 If you don't remember your current password, please sign out of your account and click here. The page will look like this:

Enter your email address, and click RESET PASSWORD. We'll send you an email with a link to reset the password. When you click the link in the email, you'll be prompted to enter and confirm a new password: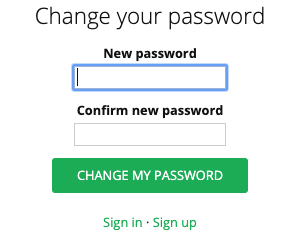 Invalid Token Error
If you see this error when you reset your password, you've submitted multiple back-to-back requests. Please try again but click the reset button just once.